Sujet: défi de la conception de l'éclairage des tunnels de faibles longueurs de la nouvelle norme RP22 en élaboration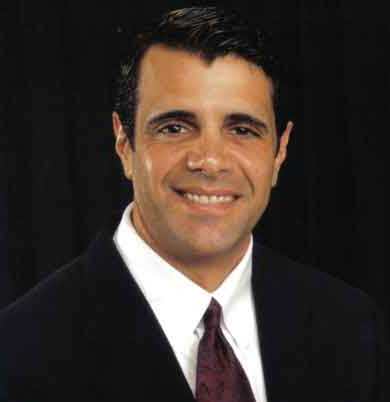 Conférencier : Michael N. Maltezos, MIES
Transportation Sales Manager, Kenall Manufacturing Co.
Michael is the National Transportation Manager for Kenall Manufacturing Co.
He possesses a wealth of knowledge from within the lighting industry and, more specifically, within the field of transportation lighting. Michael is considered a subject matter expert in the field of roadway, tunnel and transit lighting. In particular, Michael possesses over 20 years' experience in the very specific application of roadway and transit tunnel lighting. Michael is currently Chairman of the IESNA Tunnels and Underpasses Committee, which is responsible for the ANSI/IESNA RP-22 Recommended Practice for Tunnel Lighting. Before joining Kenall, Michael was the Tunnel and Transit Specialist for Schreder Lighting. Prior to Schreder, he was the President of Maltezos & Associates, specializing in Lighting Design and Transportation Consulting services. Michael was previously employed by CTE Engineers as a Senior Associate and worked as a Project Engineer for McDonough Associates, Inc.
Michael earned several lighting design awards from 1999-2008 through the International Illumination Design Awards (IIDA) and Illuminating Engineering Society of North America (IESNA). He is a Member of the IESNA's Street & Area Lighting Committee and Roadway Lighting Committee, and is also a Member of the CIE's Liaison Committee with the IESNA.